PARADISE PAPERS
Daughter of North Korean "Patriotic Businessman" in Offshore Tax Haven
---
Back in 2013 and also in 2016, KCIJ-Newstapa reported on how North Korean businesses and individuals use offshore tax havens. The latest leak is no exception in exposing North Korean deals.
Why did North Koreans go all the way to a far away Mediterranean Island and make an offshore company?
An unexpected name and address was found among the names of other Koreans who were using offshore services.
Song Song Hui, Director of Goryo Shimchong Company.
Registered as a director of Kormal Import & Export Company, her registered address is Wolhyangdong, Moranbong District, Pyongyang. Cho Guk Chol, The company secretary for Kormal, was also registered under the same address.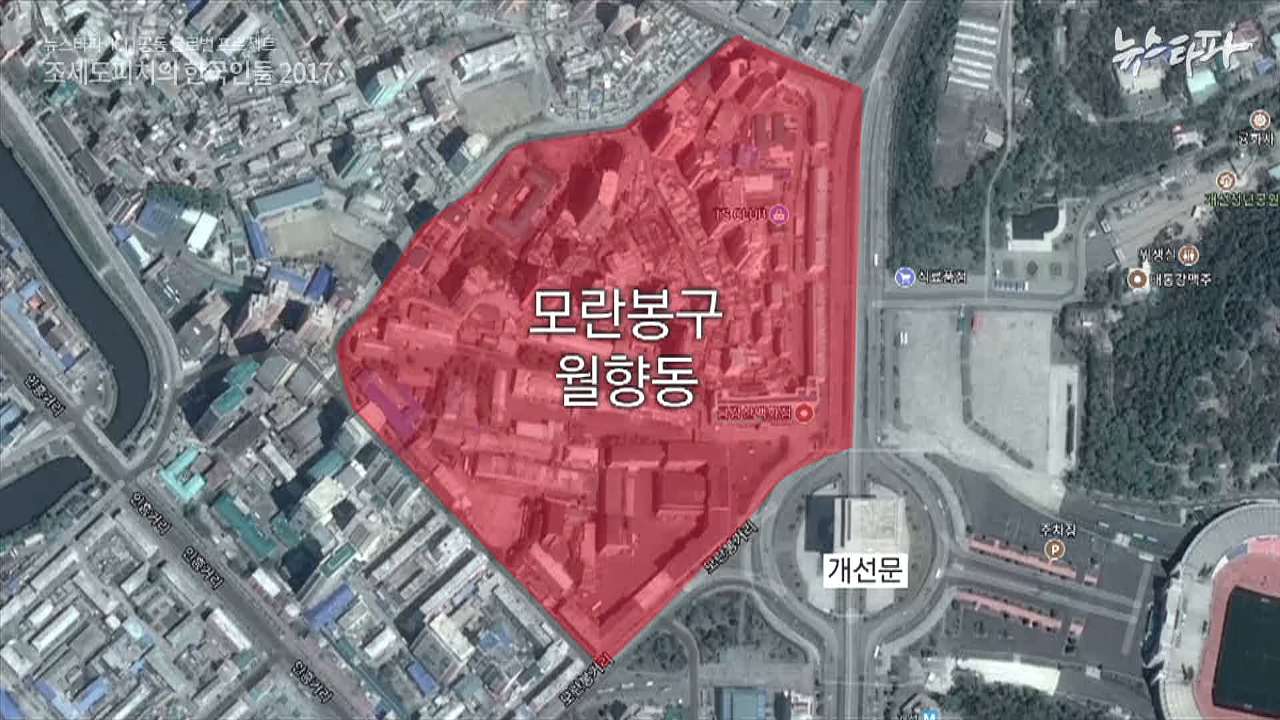 This district is one of the downtown areas in Pyongyang, where the famous Arch of Triumph stands.
KCIJ-Newstapa identified Ms. Song as a prominent businesswoman in the North Korea, who runs the Pyongyang Optical Store and heads Koryo Shimchong, a general trading company.
The Pyongyang Optical Store was officially thanked by former North Korean leader Kim Jong-Il for 'sincerely taking care of' North Korean soldiers.
Ms. Song told a South Korean magazine in a 2004 interview that her father was praised by former Premier Kim Il Sung as a "patriotic businessman." In this respect, Ms. Song's family presumably has ties with the North Korean regime.
According to company documents, Ms. Song established Kormal in November 2011 with a Maltese businessman, George Gatt. Half of the company's share is owned by Ms. Song, whereas the other half goes to Mr. Gatt's company, Solidago Limited.
Geoge Gatt is known as a wealthy businessman who was charged a €4,000 fine for unsafe construction practices in 2010. After Mr. Gatt resigned from his position as a co-director with Ms. Song, a North Korean named Jang Sam Song was nominated as the new director, but he was also removed from directorship in 2016.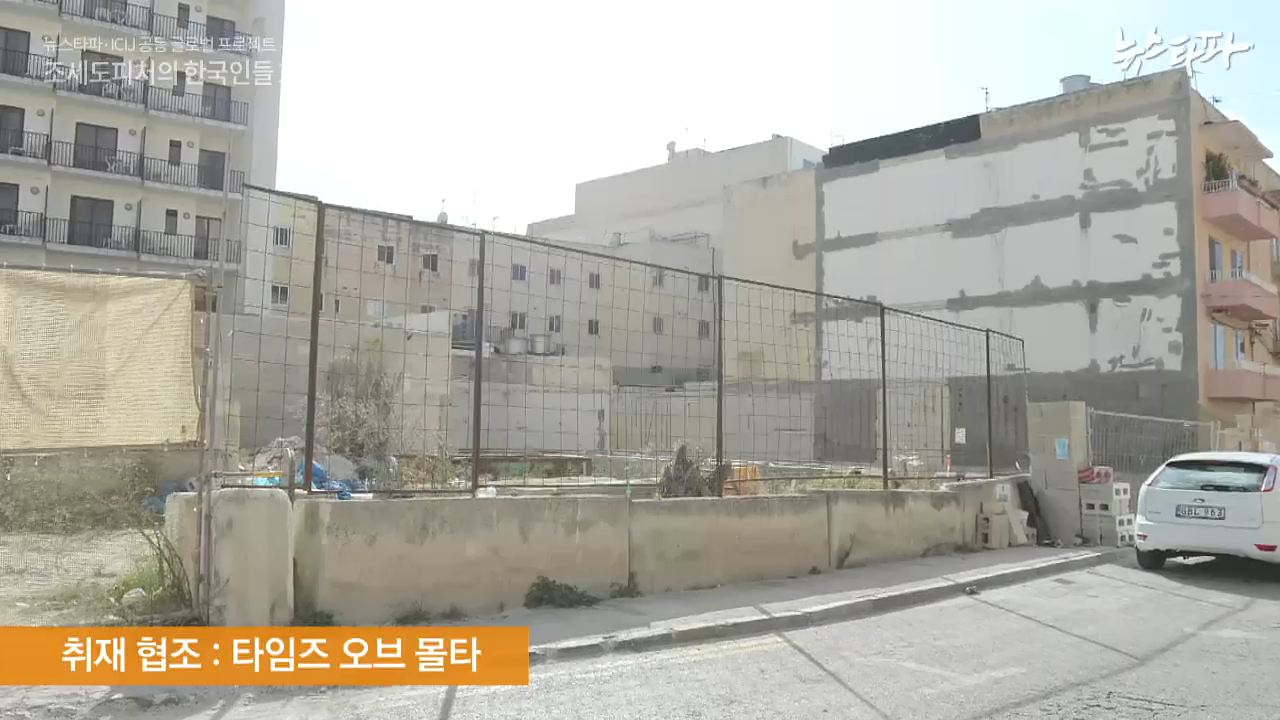 Times of Malta journalists checked Mr. Jang's registered Malta address, only to find the building completely torn down and under construction. The registered address of George Gatt, Kormal's former director, looked like a private resident rather than an operating office building.
According to Kormal's documents, Kormal moved its registered address to former director George Gatt's address.
Then why did these North Koreans make a company in an offshore tax haven in the middle of the Mediterranean?
Yang Mujin, a professor at University of North Korean Studies says it is highly likely that North Koreans mainly use offshore tax havens to dodge international sanctions, rather than to evade taxes.
Kormal's memorandum of association states that its main objects are to run catering services, operate import and export, and also manage medical treatment centres.
Professor Yang, an expert on North Korea, speculates that Kormal may be linked to North Korean Laborers in Malta.
"With pressure from international sanction regimes, one way North Korea earns foreign currency is to send laborers abroad."
KCIJ-Newstapa discovered shell company set up by North Koreans in offshore tax havens in 2013 and also last year.
Based on Ms. Song's family history, North Koreans using offshore tax havens may be closely related to the North Korean regime.
"It is highly unlikely that a North Korean can make a shell company in offshore tax havens without the approval from the North Korean regime. In my opinion, these cases involve backing from the party-state," professor Yang told Newstapa.
* Times of Malta contributed to this story.