WHISTLEBLOWER
How UNICEF Korea fired a whistleblower
---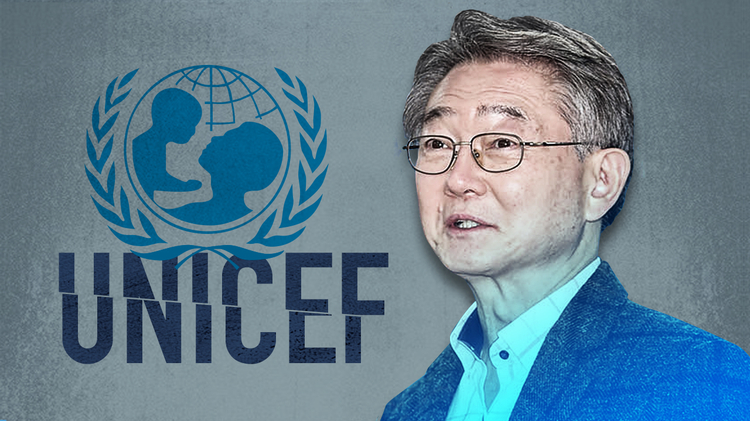 The Korea committee for the United Nations Children's Fund (UNICEF) fired a staff member who blew the whistle on its Secretary General's alleged abuse of power and sexual harassment.
UNICEF has a policy protecting whistleblowers from retaliation, and expects its National Committees to have similar policies in place, according to UNICEF's Executive Directive from 2013. However, after five years, UNICEF Korea still has not implemented any type of whistleblower protection up to this point.
While UNICEF claims that the dismissal was not due to the reporting of the allegations, evidence points to the possibility of retaliation against the staff member's whistle-blowing.
Mr. Kim, the whistleblower who requested anonymity, was fired in December 2017. He had worked for UNICEF Korea since 1997.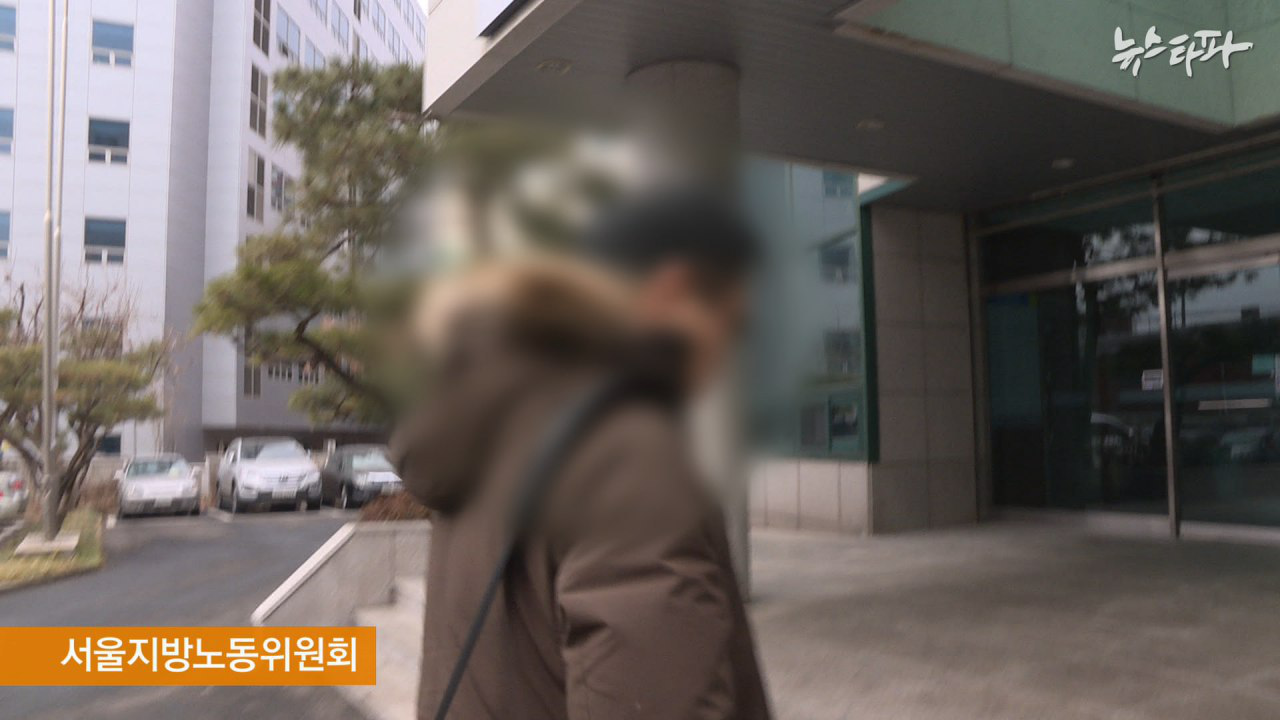 The official reason for his dismissal, according to UNICEF Korea, was due to Kim's "collective actions in the workplace." These allegedly include gathering other managers to explain the allegations of misconduct against the Secretary General, and urging them to demand the resignation of Secretary General Suh Dae-won.
Moon Young-sub, Kim's labor attorney, told Newstapa that UNICEF's excuse for dismissing Kim is just a way to cover up its retaliation against a whistleblower.
"What Kim did can be seen as part of the whistle-blowing process," he said. "Based on common sense and well-grounded allegations, Kim was trying to utilize all available internal channels before publicly blowing the whistle."
After he made the allegations known internally, UNICEF Korea set up a committee to open an internal investigation. However, the investigation concluded that allegations against the Secretary General were "groundless," and Kim was fired for "amplifying distrust" among staff members.
Were these allegations really just groundless rumors?
Attempted breach of trust
In 2016, UNICEF Korea was looking for a  7.4 billion won ($7 million) bank loan to purchase its current office building. Kim and other staff members were instructed by Secretary General Suh Dae-won to draft a loan plan recommending a loan from a bank with a much higher interest rate than other banks.
The loan plan drafts with Mr. Suh's handwriting suggests that his decision changed as a particular bank manager also changed jobs to a different branch within the same bank.The recommendation would have cost UNICEF 27 million won ($25,240) more in yearly bank interest.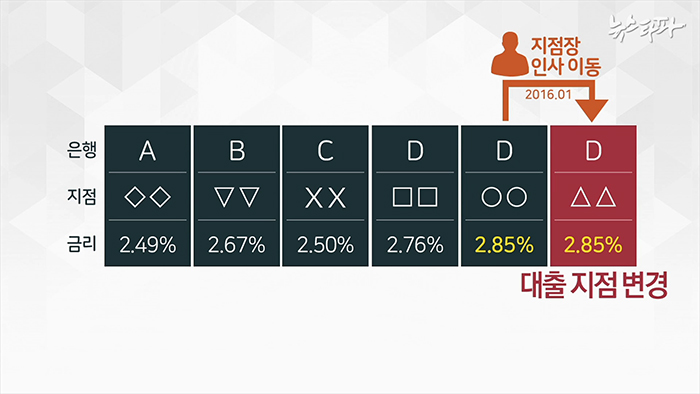 Despite resistance from staff members, Secretary General Suh claimed that Song Sang-hyun, the President of UNICEF Korea, had also approved this loan plan and signed off on the plan.
When the President of UNICEF Korea was informed of this decision, the President sent an email to Mr. Suh and pointed out that this could potentially be seen as breach of trust. UNICEF Korea eventually got a loan from the bank with the lowest interest rate.
Newstapa approached Secretary General Suh many times to ask why he tried take a higher cost loan, but he declined to provide any answers.
Instructing staff to hire an unqualified photographer
Secretary General Suh allegedly tried to force his staff members to hire a person with no photography background as the PR team's official photographer in March 2016. Kim, who was leading the HR team at the time, opposed this recruitment along with the then-PR team manager, and instead proposed a public recruitment for a professional photographer.
UNICEF Korea ended up not hiring the person recommended by Mr. Suh, and also did not hold an open recruitment process for the position. However, the former PR team manager claimed to have been verbally abused by the Secretary General for not hiring that person over the next six months. The former PR team manager is now on a leave.
Allegations of Sexual harassment
Sexual harassment against female staff members was also included in the list of allegations against the Secretary General.
A staff member who previously worked as a personal secretary to the Secretary General claimed to have been sexually harassed by him in August 2016. She informed Kim, who was her immediate supervisor at the time, and applied for an internal review that was available within the National Committee. At the time, UNICEF Korea still had not implemented any sexual harassment prohibition policies.
The internal counsel promoted a three-party encounter among the counsel, Secretary General and the staff member. Fearing confrontation with the Secretary General, and concerned about career disadvantages she may face as retaliation, the staff member decided not to proceed with reporting the sexual harassment. But she decided to make the case public after she heard the Secretary General had been using demeaning language to other staff members.
"The [Secretary General's] abusive language and sexual harassment in our workplace has not changed at all, and after hearing another staff member was also subject to similar harassment, I deeply regret not reporting my sexual harassment case of August 30. It may have been selfish cowardly to not report it," she said in her statement from September 2016.
Her statement from December 16, 2016 states that "I asked Kim to make my case public after I heard that he will send an email to the executives of UNICEF Korea [to inform them of the allegations against the Secretary General]. The statements I made on my sexual harassment case are completely true, and it has caused me to be in pain at work everyday, and more staff members may have to go through the same pain if I pretend it didn't happen."
However, UNICEF Korea's internal investigation concluded the Secretary General was not guilty. The investigation based the decision on the fact that the sexual harassment was reported by a third party (Kim), and that the alleged victim did not show any change of action after claiming to have been sexually harassed.
When Newstapa asked UNICEF Korea about this investigation, the organization claimed that the alleged victim's statement was "mostly false," and that her decision to make the case public was a political move, colluding with Kim, to push the Secretary General out of his position.
On the other hand, a staff member who wished to remain anonymous told Newstapa there was no "collective actions in the workplace" in the first place. Kim merely asked the opinions of other colleagues, and due to some disagreement among the them, Kim decided to report the issue alone.
"After allegations of sexual harassment was seen as a political move, the victim is still having a hard time and Kim, who blew the whistle, got fired. Secondary and tertiary damage is being inflicted on the victim."
"Even though Kim sent all staff members an email of the allegations against the Secretary General before he got fired, staff members are no longer showing their opinions after they were told by the higher-ups to keep their mouths shut on this matter under coercive atmosphere. This is our self-portrait: on the surface, we talk about values that uphold human rights, but on the inside we are indifferent to our colleagues' pain or wrongdoings. I feel like we are deceiving our donors."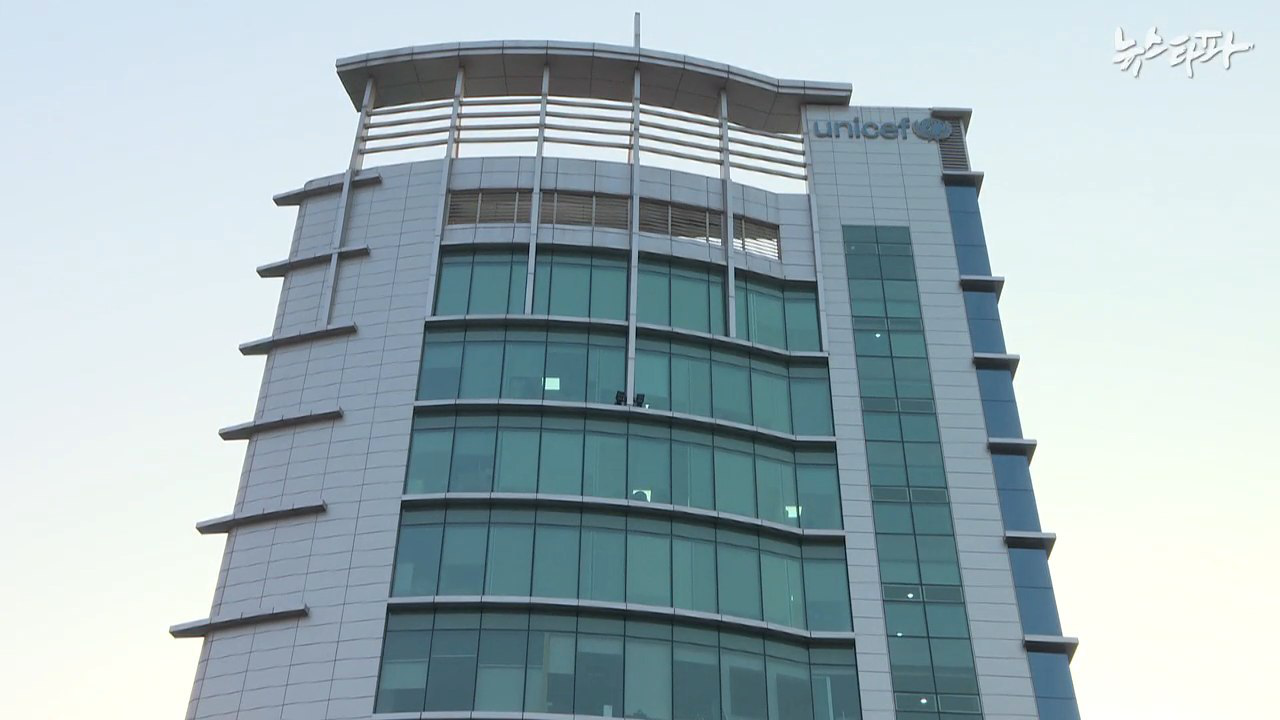 "The Secretary General insisted on a Korean Air Business class seat."
Secretary General Suh Dae-won is also known to have ordered his staff members to purchase a business class flight ticket that were more than twice as expensive as the cheapest available flights for his overseas business trips.
When invited to the 2015 Annual Meeting of National Committees for UNICEF held in Boston, the Secretary General insisted on getting a Korean Air business class flight worth 6 million won ($5,610), which was over two times more expensive the American Airlines flight, which cost 2 million won ($1,870).
A former officer who was working at UNICEF Korea at the time told Newstapa that "(The Secretary General) always used Korean Air Business class that was 2~3 times more expensive than other airlines. Despite the huge price difference, he told staff members that 'I get treated better and am more comfortable using Korean Air.' His forceful attitude made it impossible for staff members to compare prices for flight tickets."
UNICEF Korea has nearly 400,000 donors. In 2016 they raised 140 billion won ($130 million), ranking Korea the 3rd UNICEF National Committee in fundraising.
Secretary General Suh Dae-won is a former diplomat who also served as a deputy director at the National Intelligence Service (NIS), Korea's spy agency. He served as a member of the Commission on Presidential Transition for former president Lee Myung-bak, and was appointed as the Secretary General of the Korea Committee for UNICEF in April 2015.