North Korea's top Kim Il Sung University scholars found to publish piles of papers in predatory journals
---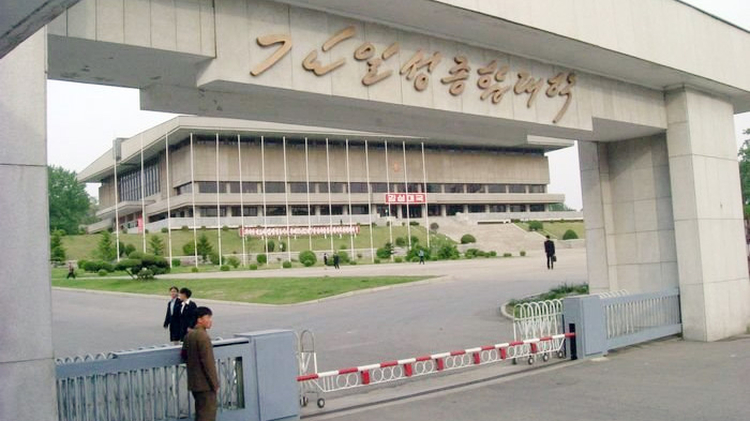 A joint investigation by NDR and KCIJ-Newstapa uncovered several dozen academic papers written by top-notch North Korean scholars published in bogus journals made by predatory publishers.
Of the 31 papers authored by 85 North Korean scholars, 28 were found in journals and conference proceedings by Science Publishing Group(SPG) and the other 3 were published by OMICS Publishing Group(OMICS). Both SPG and OMICS have been classified by experts as predatory open-access publishers for years. Almost all papers were published between 2016 and 2017.
All of the 85 authors were from Kim Il Sung University, which is known as one of the best universities in North Korea. The university was named after Kim Il Sung, the founder of North Korea regime and the grandfather of incumbent leader Kim Jong Un.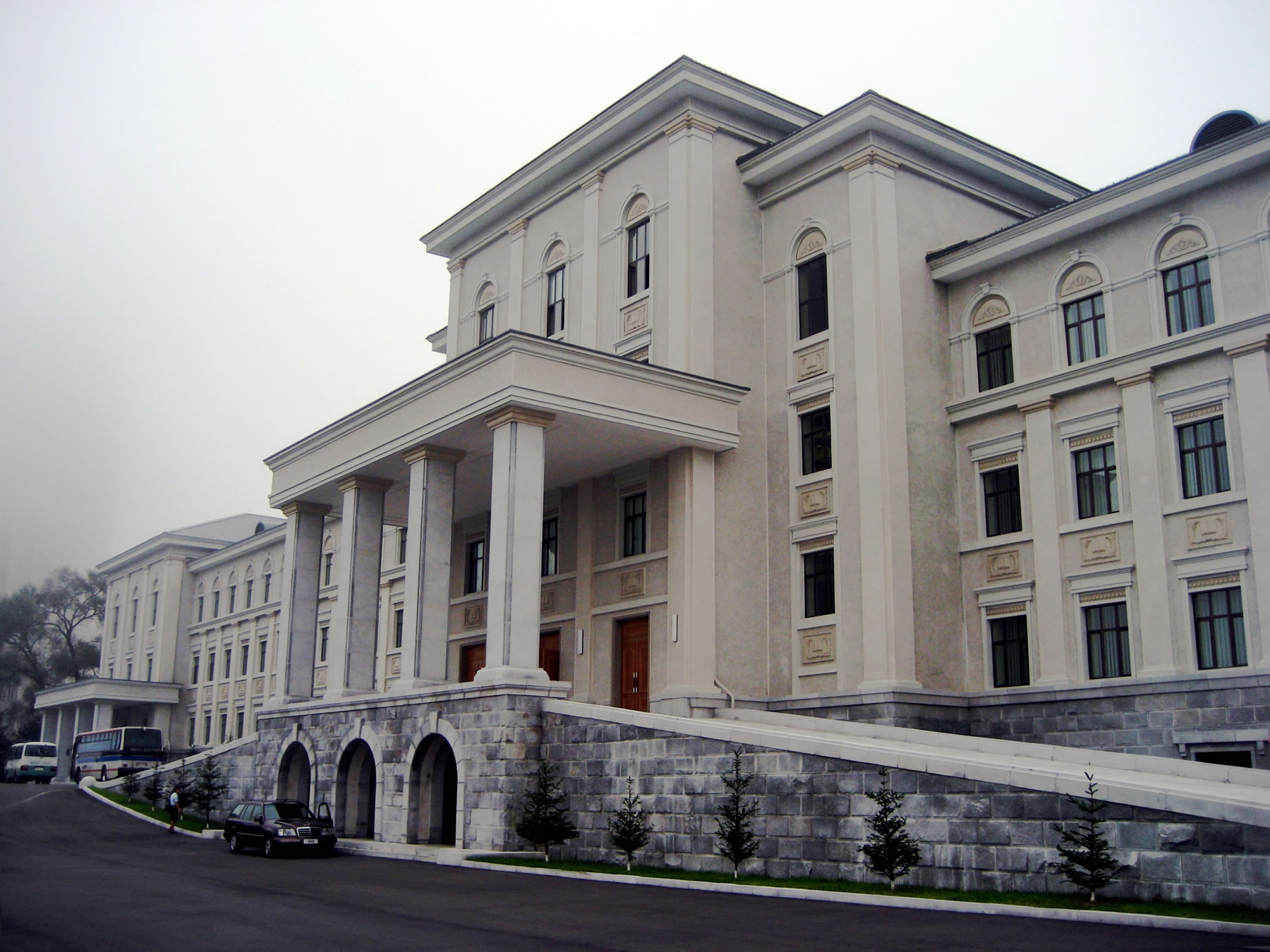 By year of publishing, North Korean scholars submitted 13 papers in 2016 and 15 in 2017 to SPG, and a single paper each year starting from 2015 to 2017 to OMICS.
According to KCIJ-Newstapa analysis, the papers authored by North Korean scholars and published in the predatory journals were ranged in a vast variety of academic fields. However, by academic department and college, 42 papers out of the total 85 were authored by scholars who belong to medical departments.
Eight papers were authored by scholars from foreign languages, literature and economics departments to be the second most found academic departments, followed by each of 4 papers authored by chemistry and electrical material.  
Of the total of 85 North Korean authors, none were found to have repetitively submitted papers to predatory journals. Most authors submitted once or twice. Nine scholars submitted twice, including Un-Gyong Ri in medicine and Park Myong-Il in electrical material.
According to Jeffrey Beall, the author of 'Beall's list of predatory journals and publishers,' SPG published obvious pseudo-science such as "Mathematical proof of the Law of Karma." OMICS was subject to a preliminary injunction ordered by a U.S. federal court last year, following a lawsuit filed by the U.S. Federal Trade Commission in 2016 for its deceptive practices and false claims about their journals and conferences.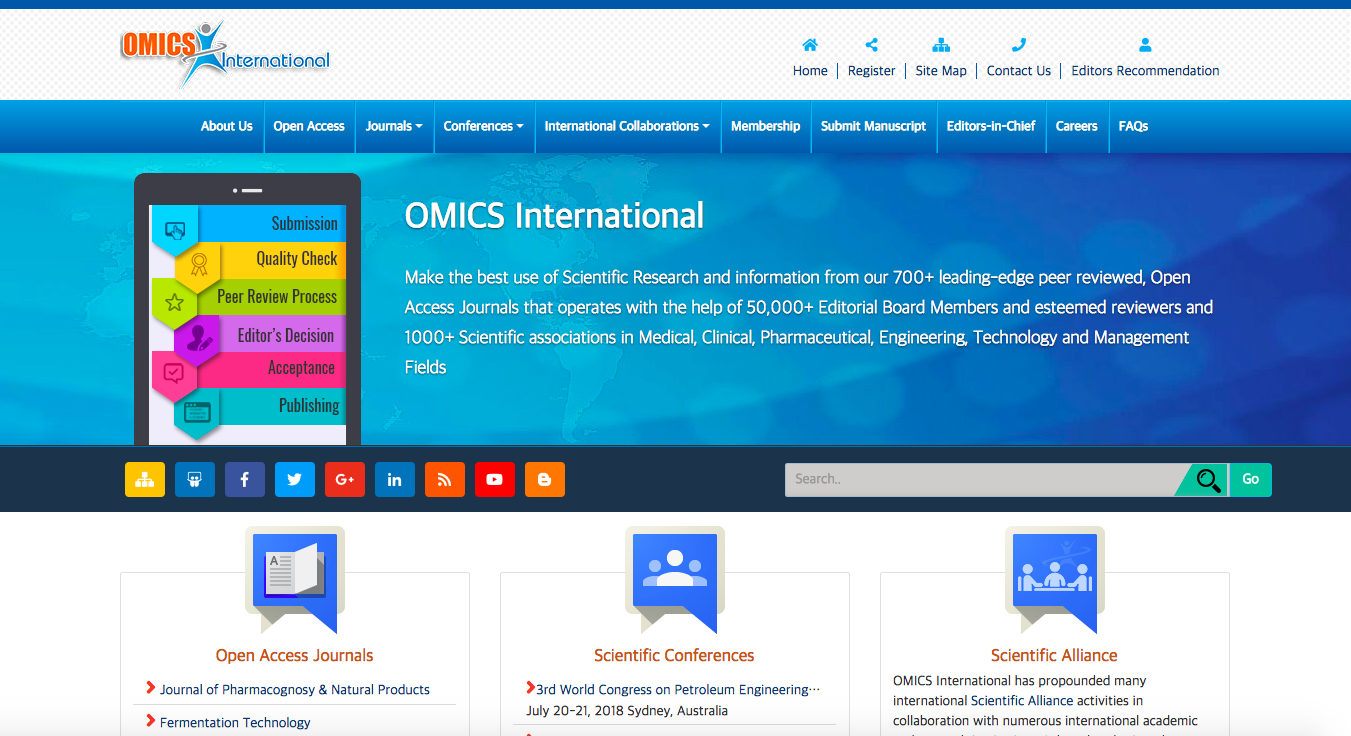 Indeed, some of the papers authored by these North Korean scholars seemed to support these claims against the two publishers. One such paper was published in SPG's International Journal of European Studies under the title 'Landmark Confab that Broke New Ground for Achieving Great National Unity Around Leader.' The paper is filled with quotations from the North Korea's founder, President Kim Il Sung, and there is nothing related to European studies. The whole abstract of this paper is as follows:
"It has been nearly seven decades since the historic Joint Conference of Representatives of the Political Parties and Public Organizations in South and North Korea was held in April 1948. When it comes to 70 years, it means an old age for a man, and as far as 100 years are concerned, it translates to a century."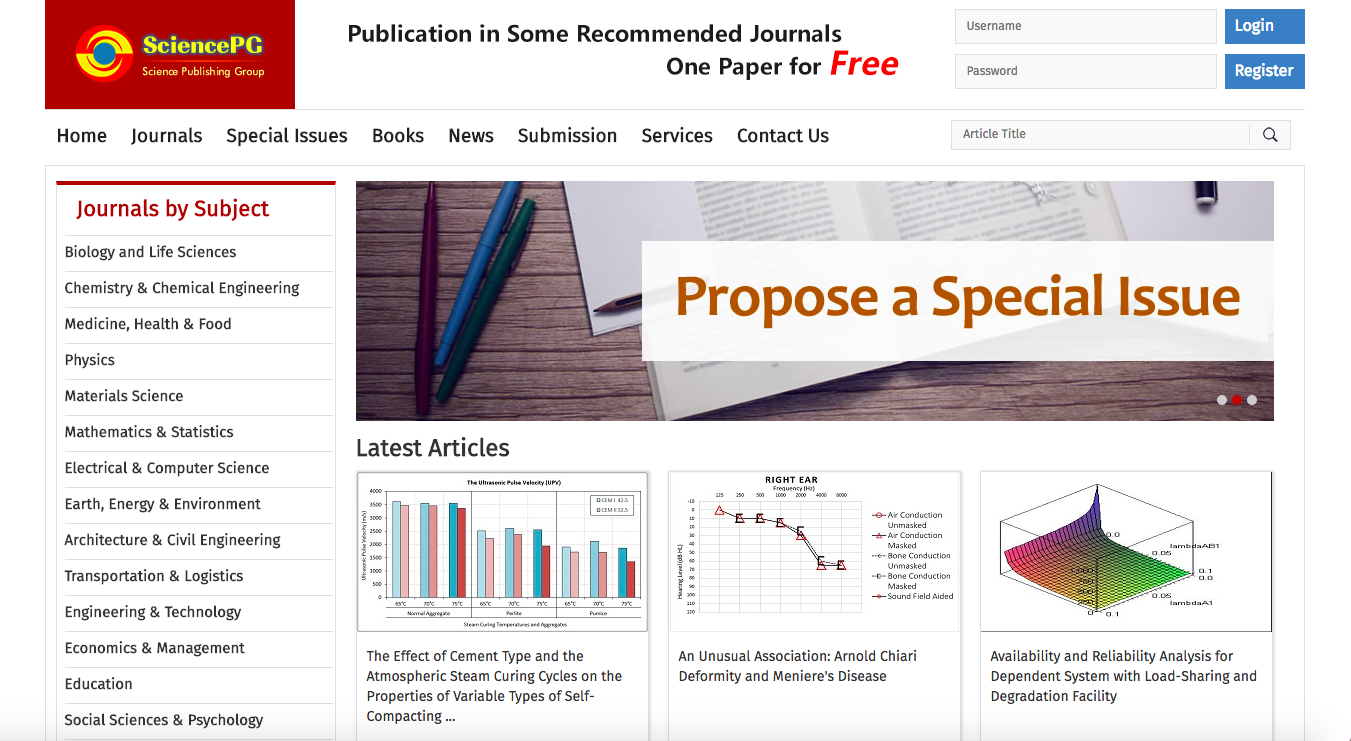 Another example is a paper co-authored by two faculty members of the department of foreign languages and literature of Kim Il Sung University under the title 'Features of the Means and Devices of Denomination in French Language in Comparison with Korean Language.' This paper was published in Arabic Language, Literature & Culture, another SPG-made journal. This kind of discrepancy is difficult to see in properly peer-reviewed journals.
Every single email address on these North Korean papers all shared the same format:  'ryongnam(NUMBER)@yahoo.com.' The numbers changed based on each individual owner, but sometimes the same email address was shared among several authors depending on their major. This is presumably derived from the name of Mountain Ryongnam ('룡남산' 'Ryongnamsan' in Korean), where Kim Il Sung University is located in Pyongyang. This presumption is also supported by the domain name of the university's website (www.ryongnamsan.edu.kp) and email addresses of Kim Il Sung University scholars shown in papers published in renowned international journals. Each college and department at a university sharing a single email address with numbers to identify one from another was a unique case that was hard to find in any other countries.
The fact that most of these papers were published in bogus journals after 2016 suggests the connection to North Korean government policies. Kim Jong Un has stressed the importance of science and technology before he became the leader. According to an analysis made by Korea Development Bank, North Korea has been continuously increasing its budget for developing science and technology, and has pushed to globalize its science education in order to improve its economy over the past several years. Kim Jong Un himself has announced a full-scale economic development plan based on progress in science and technology in April 2018.
As part of such initiative, North Korean scholars seem to have started to look for predatory journals with little or no review process, feeling pressured by the North Korean government encouraging globalization in the science area on a national scale.
North Korea, which used to remain closed against the international arena, has started showing its presence in international predatory journals since 2016. Would this be one of small indications that signals North Korea's open-door policy? Perhaps, the answer would be dependent upon the direction to which the peace process between the two Koreas and between U.S. and North Korea.
Boyoung Lim, Jiyoon Kim :  reporter
Yoonwon Choi : data editor