Former General indicted under bribery charges after Newstapa's Panama Papers Story
---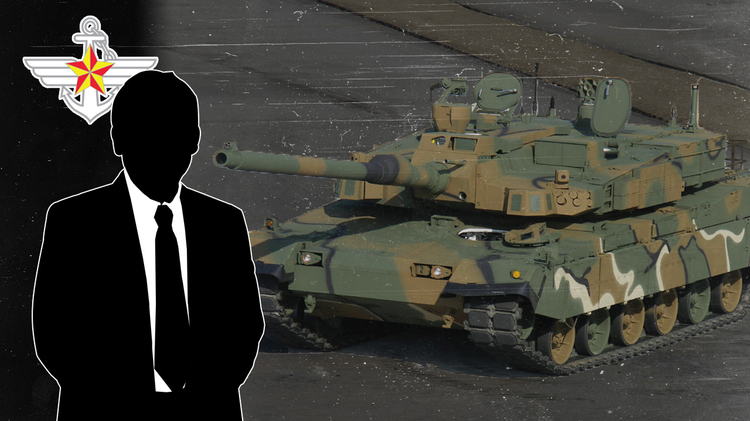 An alleged corruption case in the defense industry was prosecuted by the Korean Prosecution service based on Newstapa's Panama Papers story. In 2016, Newstapa exposed two shell companies in the British Virgin Islands speculated to have connections with major Korean defense contractors. Afterwards, the Korea Customs Service and Prosecutors' Office opened an investigation case and convicted a former general and a former executive of a defense contractor on bribery charges. The convicted face allegations of accepting bribery in return for unwarranted meddling in a suspicious deal between a domestic defense contractor and KTR, a Turkish arms dealer exposed by Newstapa in 2016.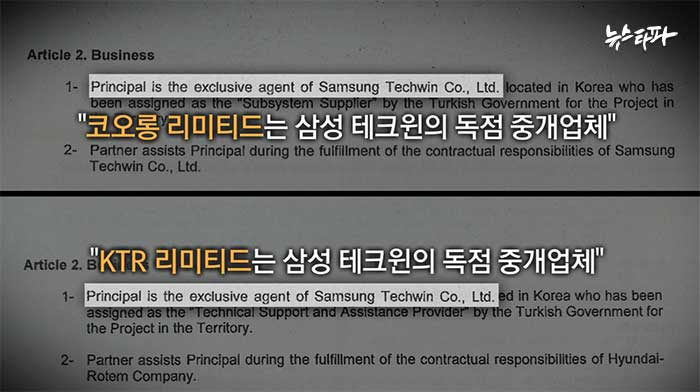 Former General pocketed kickback through offshore company
Seoul Central  Prosecutors' Office recently indicted a reserve brigadier general named Ko and a former executive of Samsung Techwin (currently Hanwha Techwin) named Kim on allegations of each respectively accepting 800m won(about $720,000) and 1.3b won(about $1.2m) from Turkish arms dealer KTR Limited. KTR's original name was 'KOLON Turkey Limited.' KTR first started its arms brokering career in the 1990s while working as a local agent for the Korean company KOLON to export ammunition to Turkey. Currently KTR is unrelated to KOLON.
Former general Ko, who retired in January 2009 as a military attache stationed in Turkey, is accused of pocketing $720,000 over 3 years under the pretext of consulting for KTR through a shell company he established under his wife's name. According to the Prosecutors' Office, Ko, who had been supporting Hyundai Rotem, a Korean defense manufacturer, for its export of K-2 combat tank technology to Turkey, allegedly accepted bribery in return for coaxing officers from both the Defense Acquisition Program Administration and Hyundai Rotem to sign a technology transfer contract with KTR.
Newstapa has revealed in the 2016 Panama Papers story that Hyundai Rotem had made deals with KTR through a shell company in the British Virgin Islands. The BVI company in particular was connected to a Swiss UBS bank account, which suggests this shell company may have been used to hide black money such as lobby or slush funds.
Former executive of Samsung Techwin (Currently Hanwha Techwin) Kim is accused of accepting $1.2m between 2009 and 2014 from KTR in return for closing a supply deal between a Turkish manufacturer and Korea's K9 Thunder howitzer improvement program. It is not yet known what role the shell company played in Kim's bribery payment. Apart from the bribery from KTR, Kim has also allegedly received $200,000 from a domestic company and $400,000 from an overseas company in return for sealing parts supply agreements.  
In 2016, KTR hastily deleted the list of its main trading partners on its website after Newstapa began covering the story. It is now finally revealed why KTR was in such a hurry to cover up its main trading partners.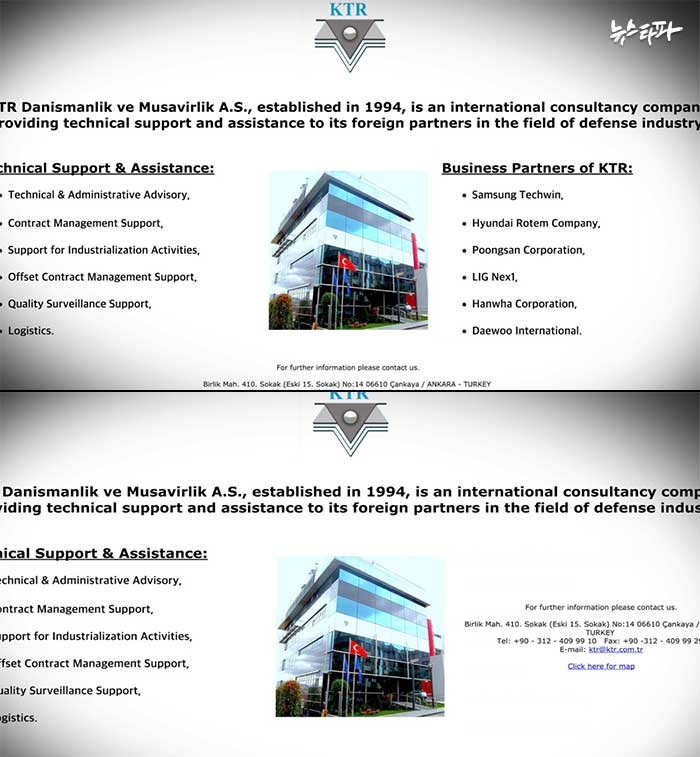 Newstapa's story played a decisive role in this latest indictment. The Customs Service started an investigation into the defense industry's violations of Foreign Exchange Transaction Act after Newstapa's Panama Papers story in April 2016. Last January, the case was sent to the Prosecutors' Office and the convictions were made.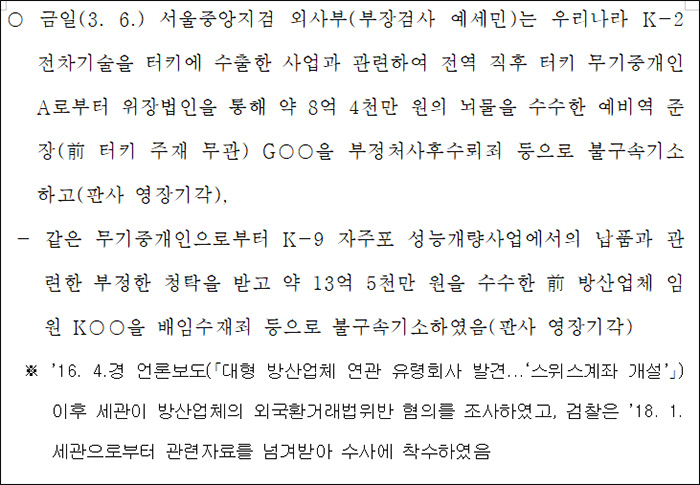 Korea's National Tax Service (NTS) announced that it has collected considerable amounts of tax after investigating companies and individuals who were depicted in Newstapa's 2016 Panama Papers and 2017 Paradise Papers stories. However, NTS declines to disclose how much tax they have charged on which companies and individuals, stating the need to protect taxpayers' personal information.
By : Sim Inbo
Translation by: Lim Boyoung